Couples & Family Therapy

FAMILY THERAPY:
As a parent, you want your family members to enjoy each other, feel fulfilled, and to grow in safety. Parenting these days is harder than ever before. There are new stresses that make the road through adolescence harder than before.
Even the best families have some hard times.
Adults deal with stresses, jobs, extended family, relationship issues, health crises.
Children may experience birth trauma, adoption, medical issues, or may have behavioral or reactive difficulties.
Or maybe your pre-adolescent or teen is moody, tantrum-y, hyper-sensitive, angry, rude.
Parents may react in ways they don't want to, rather than as the parent they want to be.
I help families heal problems, develop new skills, and relate happily together. With over 30 years experience and advanced training in attachment issues and the stages of development in children and adults, adoption, and trauma, I'll help you understand How past events may have affected your child, and what can be done to heal those experiences. You'll feel more empowered and confident to be the parents you really want to be.
In small children, the symptoms of such difficulties include:
Difficulty sleeping, calming, or settling down
Eating problems
Difficulties with transitions
Night terrors and extreme fear reactions
Anxieties, sensitivities, excessive tantrums, over-compliance
High levels of sensitivity to stimulation or arousal
You can learn:
The stance inside yourself that enables you to be more effective, calmer, more patient, firmer, clearer, more flexible
What's going on with your children when they act in ways that drive you crazy
The skills with which to help them develop into their best selves
About PERI-ADOLESCENCE, (for girls 8-10, boys 9-11) and why it's imperative to pay attention to what's happening at this age, in today's world.
How to build an even closer family through adolescence and beyond.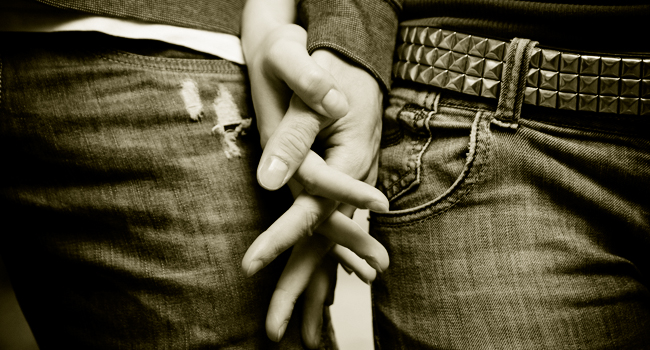 COUPLE THERAPY

We come together as couples with high hopes for true intimacy, mutual, support, happiness, safety, security, and love. Having close and meaningful relationships is an ongoing process of growth that takes work. We evolve and change, and there are issues that come up at different ages and at various stages of a close relationship. We may see the world differently, value different things.
It's hard to work through all the issues that come up in intimate relationships. There are our hopes and dreams, disappointments, each person's family-of-origin, past experiences, patterns that become habits, behavior and incidents, and expectations.
The best investment you can make is in your own growth and happiness, and in your most important relationships. Research has shown that nothing else will have such a positive impact on your life or will lead to true happiness.
Don't wait until your relationship is about to end and the baggage is too great. Come learn how to make it truly what you want. It's worth the effort.